Fertility Awareness | Resource Repository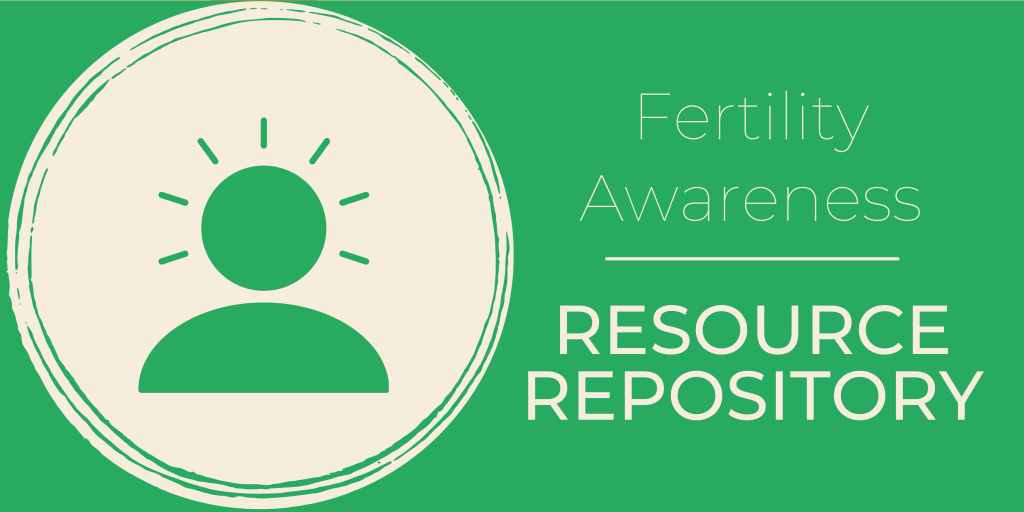 Fertility Awareness is actionable information about fertility throughout the life course and the ability to apply this knowledge to one's own circumstances and needs. It includes basic information about the menstrual cycle, when and how pregnancy occurs, the likelihood of pregnancy from unprotected intercourse at different times during the cycle and at different life stages, and the role of male fertility.
This repository features fertility awareness interventions and tools developed and evaluated in a range of settings, which can be adapted for future programs. The evidence section provides additional context for why fertility awareness is an important topic to address in health programs.