TwoDay Method | Resource Repository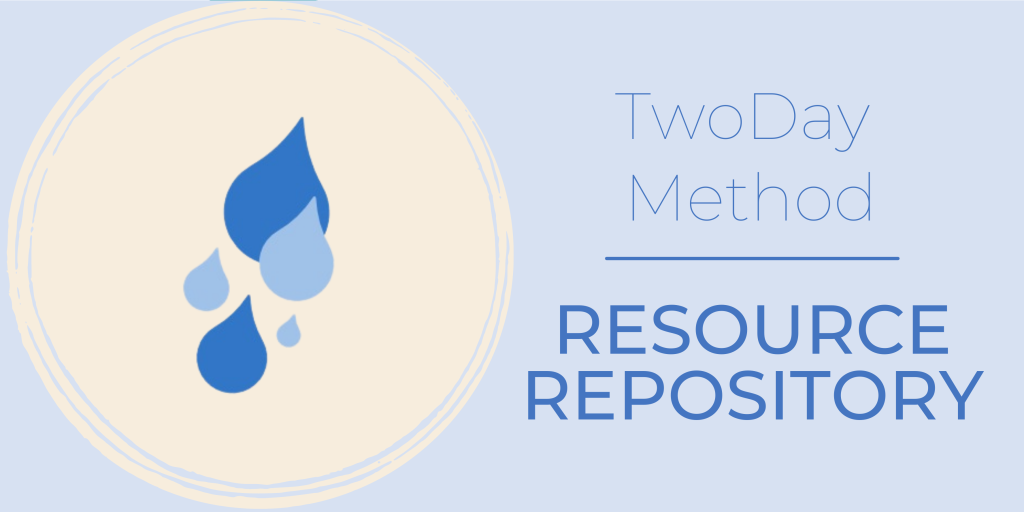 TwoDay Method® is a fertility awareness method of family planning that uses cervical secretions to indicate fertility. TwoDay Method services appeal to women who want to use a hormone-free method regardless of cycle length.
Below is a curated list of resources for program managers, providers, and policymakers interested in integrating TwoDay Method into programs and services. All resources are organized in the key sections outlined below.