Focus Area
Family Planning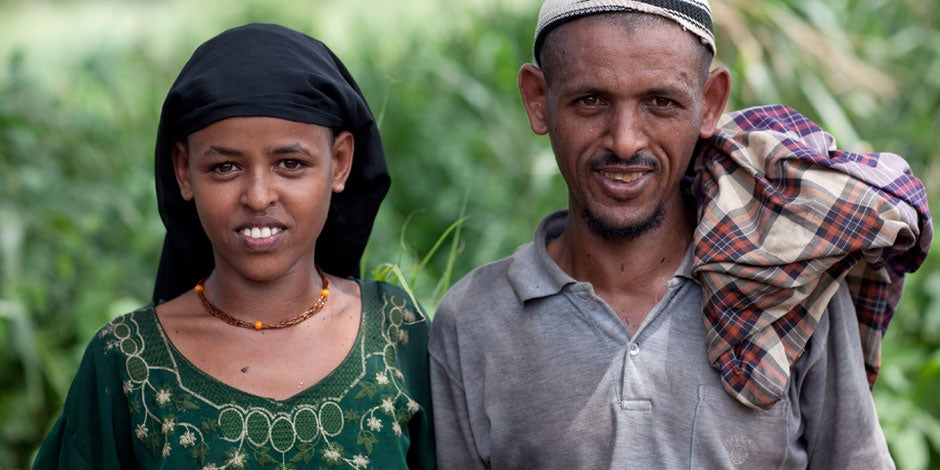 IRH is committed to meeting the evolving family planning needs of women and couples throughout the lifecycle by ensuring they have access to a broad range of options within an informed choice context.
IRH strives to broaden the range of methods and options available so that women and couples can have the number of children they want, when they want them. Having choices and balanced information increases the likelihood that women and couples will choose a method, use it effectively, and avoid unintended pregnancies.
In particular, IRH seeks to address family planning gaps by focusing our research and technical assistance on areas that receive relatively little attention from others in the reproductive health field. One of these gaps, fertility awareness methods (FAM) of family planning, has been a critical focus of our work to date.
FAMs are modern, effective and non-hormonal family planning options. As health concerns and side effects are the number one reason women worldwide cite for not using family planning, FAMs can play a significant role in providing a solution for unmet need.
FAMs help people achieve their reproductive goals to either plan or prevent pregnancy by helping women and couples identify the days during the woman's menstrual cycle when pregnancy is likely. This involves tracking the menstrual cycle or monitoring a woman's fertility signs. The couple prevents pregnancy by avoiding unprotected intercourse on fertile days. Three FAMs developed and tested by IRH include the Standard Days Method®, the TwoDay Method®, and the Lactational Amenorrhea Method.