Standard Days Method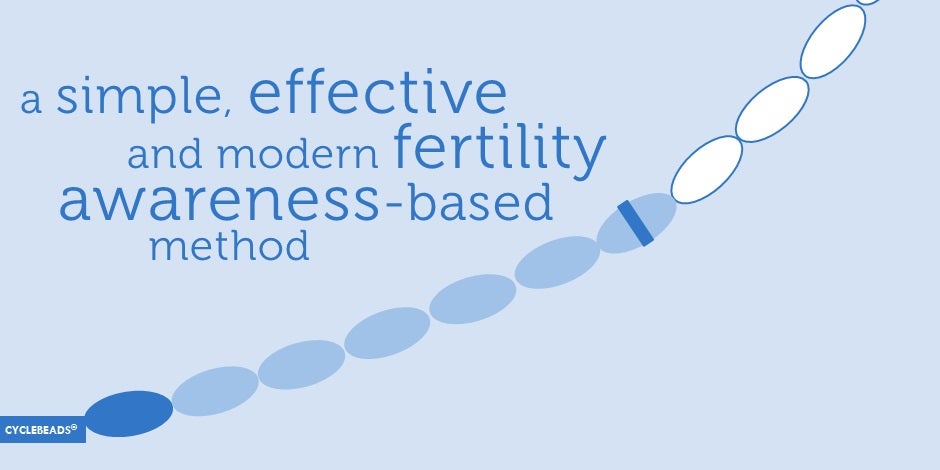 Standard Days Method (SDM) is a simple, modern, fertility awareness-based method of family planning that was tested in an efficacy trial and implementation studies from 2000 to 2012. Based on reproductive physiology, SDM identifies a fixed set of days in the menstrual cycle when a person can get pregnant if they have unprotected intercourse. Users who want to prevent pregnancy use condoms with their partner or do not have sex on days 8 through 19 of their cycle.
A user can use CycleBeads®, a color-coded string of beads, to help track the days of their menstrual cycle and see which days are most likely to get pregnant. A user also can use the CycleBeads® app on a smartphone (downloadable for free in the Apple and Google Play stores), or a paper-based version.
Given its ease of use and lack of side effects, SDM appeals to many individuals who are not currently using any method and those who are concerned about the side effects of hormonal methods. It also supports the user's agency by learning about their bodies and fertility. This family planning method is an important addition to the family planning method mix as it brings new users to family planning who want to prevent unplanned pregnancy.
SDM is incorporated in the national family planning norms and policies in many countries around the world. WHO recognizes SDM as an evidence-based practice and includes it in their family planning global guidance documents. Contraceptive Technology, the family planning reference book for health professionals, also includes SDM.