AWARENESS Project
Project Status: Completed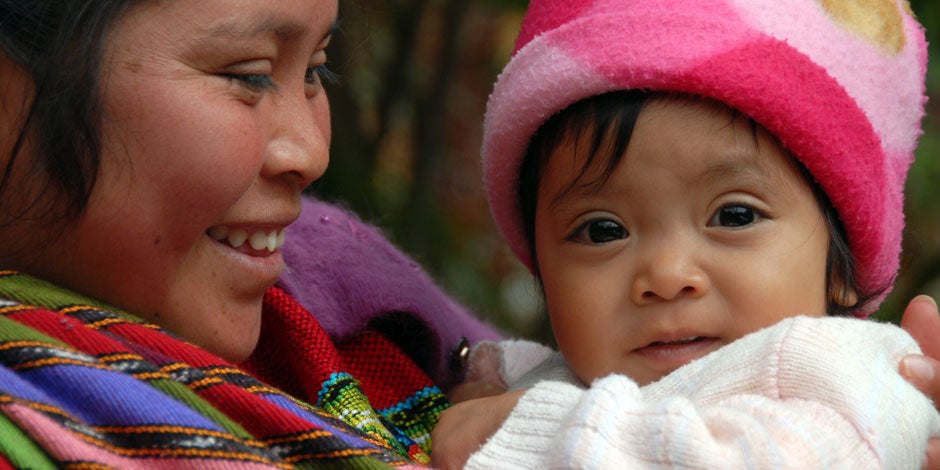 The AWARENESS Project, awarded in 1997, was the second research project focusing on natural family planning awarded by USAID. The project's goal was to improve and expand natural family planning services and develop new strategies and approaches to increase reproductive health awareness of individuals and communities worldwide. The project addressed the very real and widespread need of women and couples who would like to use a natural method to avoid pregnancy but lack the information and skills to do so effectively.
Objectives of the AWARENESS Project
To make natural methods available by developing, testing, and disseminating new, simple natural methods
To improve natural family planning service delivery systems by increasing the capacity of governments and NGOs to provide natural methods
To mainstream natural family planning into integrated reproductive health and other services by including it in norms and guidelines at the global and country levels and conducting operations research to test the introduction of the Standard Days Method
To incorporate reproductive health and fertility awareness into programs and services and increase male involvement to improve couple communication and family planning use
Achievements of the AWARENESS Project
Using a research-to-practice model, IRH developed two new, simplified, modern and effective natural methods with the potential to expand family planning use and reduce unmet need. The biomedical and operations research conducted by IRH led to the development and piloting of the Standard Days Method® (SDM). This research included an efficacy study demonstrating a failure rate of less than 5% with perfect use, several operations research studies to understand the provision and use of the SDM in service delivery settings in developing countries, and three impact studies to understand the value of the SDM to family planning programs. IRH also completed clinical trials and several operations research studies for the TwoDay Method®. The AWARENESS Project positioned both of these new natural family planning methods well for strategic scale-up.