FACT Project's WALAN Group Learning and Counseling Model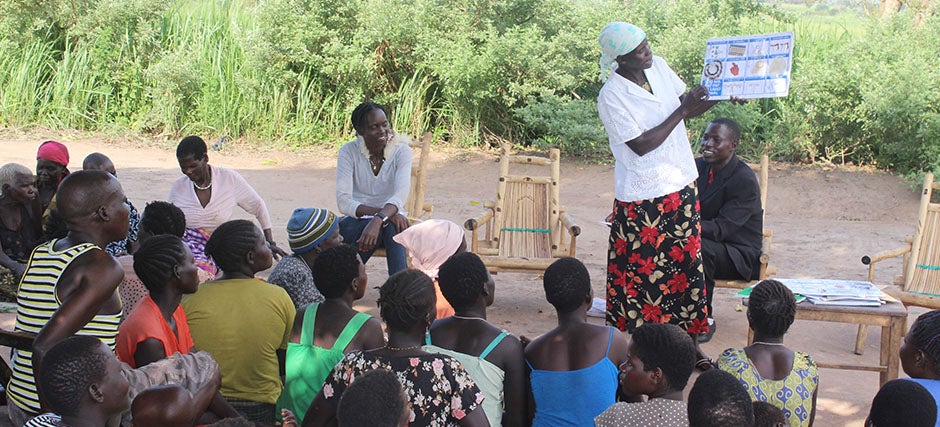 A guide for group learning and counseling on fertility awareness and family planning
Developed and tested as part of the FACT Project, Group Learning and Counseling is a community-based group counseling model that relies on non-health volunteers to spread fertility awareness and family planning information within their communities, and deliver counseling in Fertility Awareness Methods (FAM) to couples while supporting linkages to the health systems for other family planning options.
Offering FAM in a group setting can help increase acceptance of family planning and fill a critical gap in underserved populations: meeting women's needs for methods that are easy to teach and learn, address concerns about side effects, and ultimately expand family planning access and choice.
This model is implemented by youth facilitators who are selected by their own peers and work in pairs of a man and a woman to carry out in their communities participatory learning activities on fertility awareness fundamentals, healthy timing and spacing and family planning. Facilitators also provide counseling in Standard Days Method and TwoDay Method to interested community members and referrals to a VHT or health facility for all other methods.
Read more about this model and how it was implemented in Northern Uganda.
The Group Learning & Counseling Implementation Handbook was designed to assist program managers in adapting the Group Learning and Counseling model for their own organization or program.
Download the full Implementation Handbook.