A Toolkit for Family Planning Programs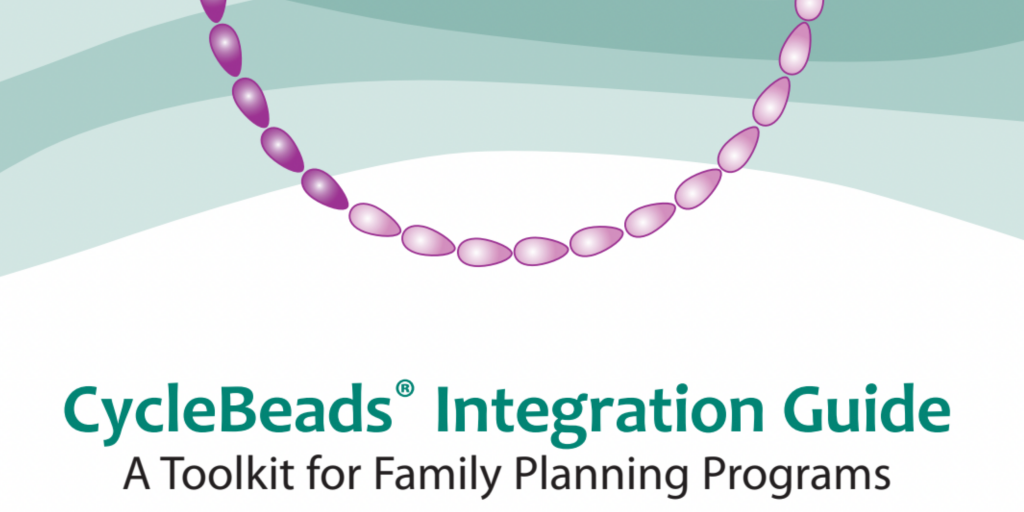 Download the guide here: [PDF].
You are free to use these resources as is or adapt them to meet your needs. In some of the materials, there is a space to insert your organization's logo.
Please note that for staff training, you may wish to hire an experienced trainer. Please contact your regional Title X training center if you would like training or are unsure how to identify a trainer.
Training Staff
Online training | English, Spanish
Materials for 2-hour Contraceptive Technology update for healthcare professionals
Integration into Systems
Sample counseling protocol | English
Sample chart documentation form | English
Procurement and Stocking of CycleBeads