VIDEO | CycleBeads: Why isn't everyone doing this?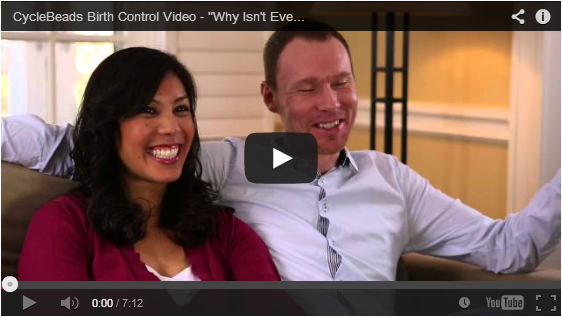 We recently celebrated the more than three million women and couples around the world who have used CycleBeads®. To reflect this milestone, Cycle Technologies, the manufacturer and distributor of CycleBeads, also released a new documentary-style video. The video features interviews with women from the Washington, D.C. area who have used the Standard Days Method® (SDM) with CycleBeads, CycleBeads Online®, or CycleBeads® apps to prevent pregnancy, plan pregnancy, or simply learn about their cycles.
While IRH originally conducted SDM research with an emphasis on expanding family planning access and options for women in developing countries, we celebrate the fact that CycleBeads has been used by over 100,000 women in the U.S., and the number is growing!
—
Also view the video short: "It Works for Me"
For more information on SDM and how to integrate it into your family planning program, visit StandardDaysMethod.org.