AWARENESS Project, Burkina Faso Country Report 2002-2007
In 2002, the MOH invited IRH to conduct a pilot study of the acceptability and feasibility of introducing the Standard Days Method (SDM) through public and private-sector services. IRH collaborated with JHPIEGO to conduct the study in three sites. Results showed high acceptability with clients and providers. The SDM appeared to be an acceptable family planning method because, similar to traditional methods familiar to approximately half of Burkinabé women and men, the method does not have any effect on women's health and has no side effects. In light of these findings, the MOH decided to expand the availability of the SDM to other health care facilities throughout the country and include it in their national reproductive health norms.
In June 2006, the MOH, in partnership with IRH and JHPIEGO, launched an initiative to reposition the Lactational Amenorrhea Method (LAM) as a means for helping postpartum women transition to family planning use.
Keywords: family planning, Lactational Amenorrhea Method, LAM, SDM, Standard Days Method, CycleBeads, Burkina Faso
Resource Snapshot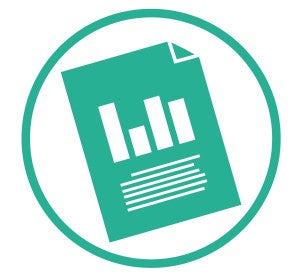 Publisher IRH
Year 2008