The Social Norms Learning Collaborative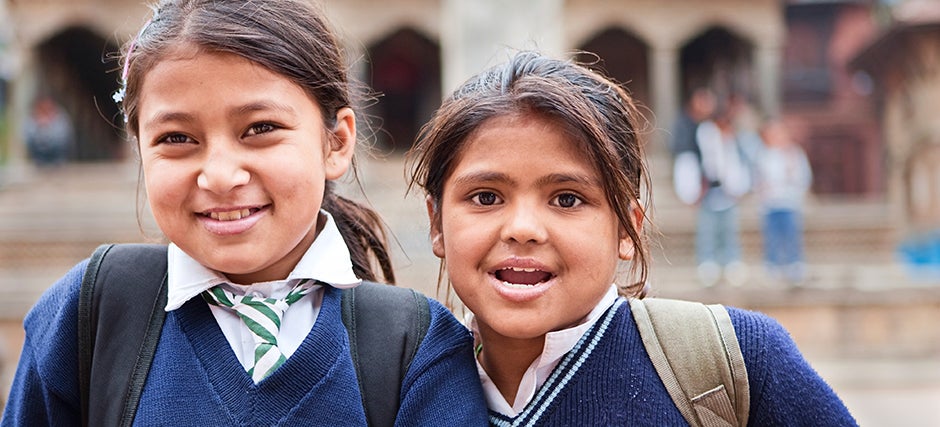 Social norms—the often unspoken rules that govern behavior—shape the trajectories of young people. The impact of harmful social norms, such as expectations related to gender-based violence, early marriage and early parenthood, is receiving increasing attention. As programs are working to foster norms that support healthy behaviors, there is an opportunity to advance understanding of social norms: what they are, how to measure them, how they influence behavior and how to scale up normative interventions that show promise. To date, the emerging community of social norm change practitioners is fragmented, lacking theoretical clarity and validated measures, and has poorly documented the scale-up process of social norm interventions that have been taken to scale.
Through shared learning, partnership, and thought leadership on social norms, the Social Norms Learning Collaborative (the Learning Collaborative) aims to promote equity, social justice, health, and well-being for communities around the world. The Learning Collaborative envisions a world where the powerful influence of social norms is widely understood, and where projects and programs improve reproductive health and other sectors by applying normative science at scale.
Made up of a network of experts committed to facilitating collaboration between organizations and individuals working on norm change initiatives, the Learning Collaborative strengthens the capacity of researchers and practitioners across regions and disciplines. It does so by building knowledge, generating evidence, and developing tools to apply effective, ethics-informed social norm theory, measurement, and practice at scale.