India focuses on family planning for World Health Day 2013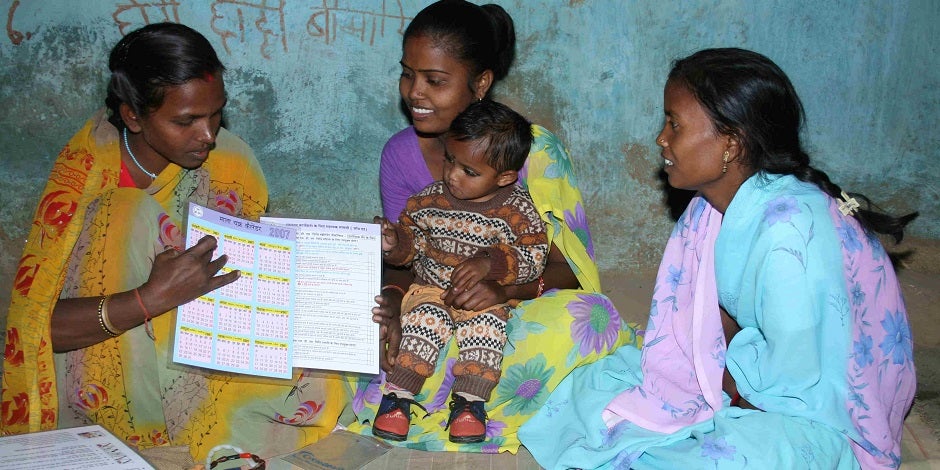 In time for World Health Day 2013, a technical consultation for clinicians in Delhi was held on Clinical and Programmatic Guidance on the Standard Days Method® (SDM). Organized by IRH and USAID and led by international reproductive health experts, the meeting's focus was to showcase SDM as a highly effective and yet underutilized method of family planning in India and globally.
The consultation was featured by the Citizen News Service in their article, "CycleBeads: The Bead String for Family Planning." In the article, IRH Director of Research, Rebecka Lundgren describes how important it is that we engage with and counsel men in family planning, and to make sure healthcare providers are able to promote SDM alongside other method options.
[Read the full article here]