Continuing to engage men as equal partners in family planning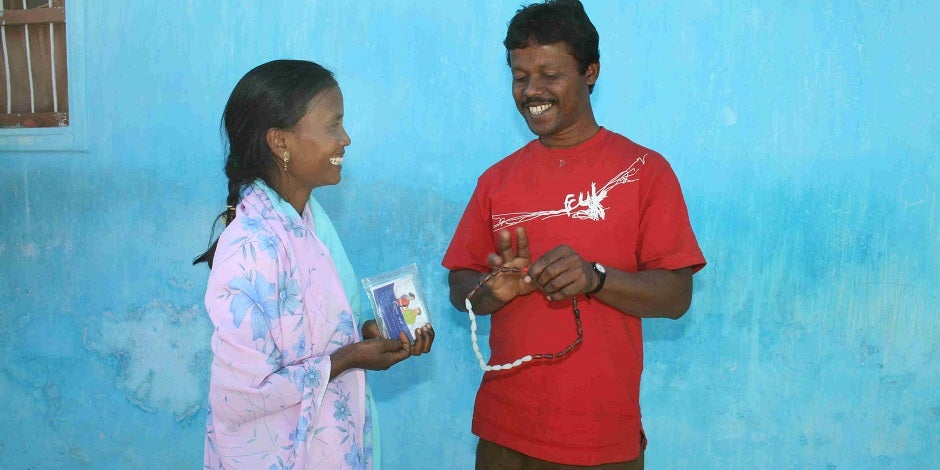 Regardless of culture, class or country, family planning has traditionally been viewed as the woman's responsibility. Furthermore, men are often seen as a barrier to family planning use. In some settings, men must give permission before their wives can receive a method, and some men refuse family planning simply because of misinformation about its effects on the health of the woman. To address this challenge, efforts are underway to develop new contraceptive technologies that can be used by women privately and others that are meant for use by men. At the same time, we must continue to address the social and cultural barriers to acceptance by involving men in family planning awareness and use.
Integrating the Standard Days Method® (SDM) into family planning programs provides an opportunity to test innovative strategies to engage men in family planning. The World Health & Population Journal recently published the article, "Engaging Men in Family Planning Services Delivery: Experiences Introducing the Standard Days Method (SDM) in Four Countries." This publication gives particular attention to the role that SDM plays in encouraging cooperation of the male partner through a variety of community-based contexts in El Salvador, Guatemala, Philippines and India.
Related resources: